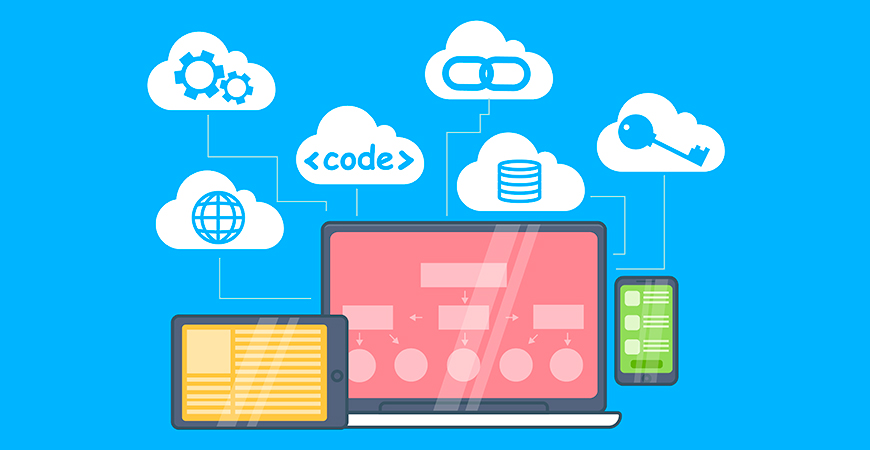 Our customer is a major player in providing SaaS applications for Oil and Gas industry. They are based in Nordics and work extensively with large data sets to solve complex problems for their customers. Their applications use Machine Learning, Data Science and AWS Services to
solve some of the most difficult tasks, accurately for their customers.
Join our list
Subscribe to our mailing list and get the latest news and updates regarding Cloud Management.