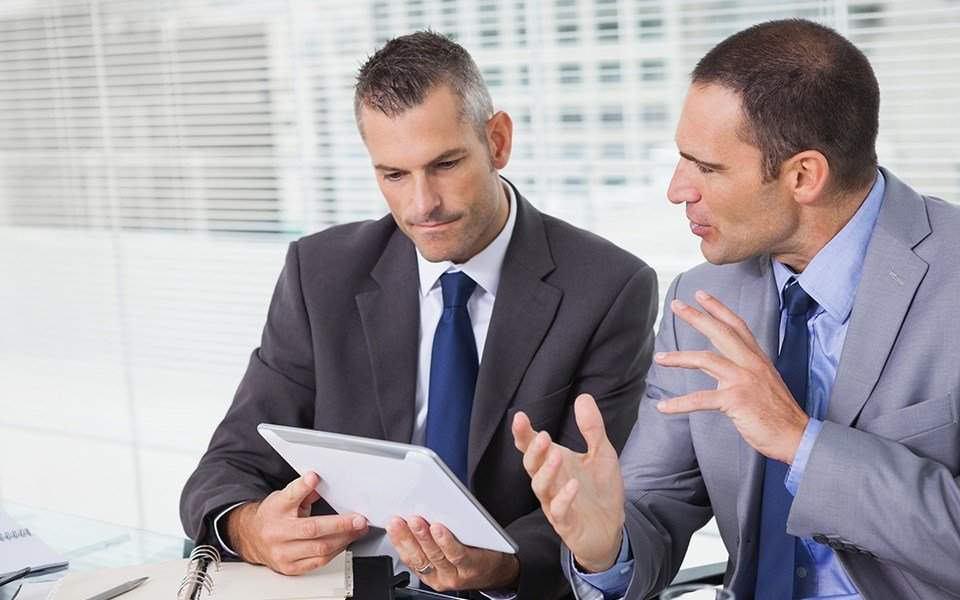 Our vision is to build a company that uses cloud, devops and associated technologies to solve problems for our customers.
Our mission is to utilize cloud computing, devops and open source software for automating, optimizing and scaling workloads for customers.
Join our list
Subscribe to our mailing list and get the latest news and updates regarding Cloud Management.