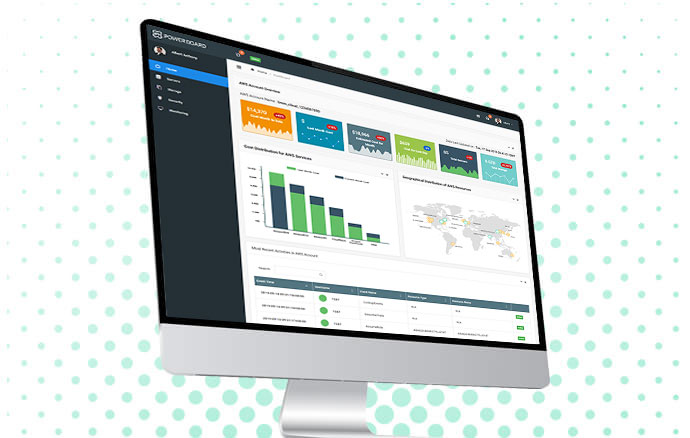 Do more with cloud


Leave visibility and management on us

We developed Powerboard as an essential tool for your cloud management where you only have to take care of your business and worry less about your cloud.

Regular visibility within your cloud storage, services, cost & security will reduce the chances of surprise bills and escalations within your teams.

It will make your team's life easier by identifying risks, increasing transparency and honing your team's understanding about best practices for cloud.
More power to your Cloud. Today!
Still wondering what value Powerboard can add to your cloud? We can help you with it with a delightful demo. More than 100 metrics to amaze you what you were missing in your cloud.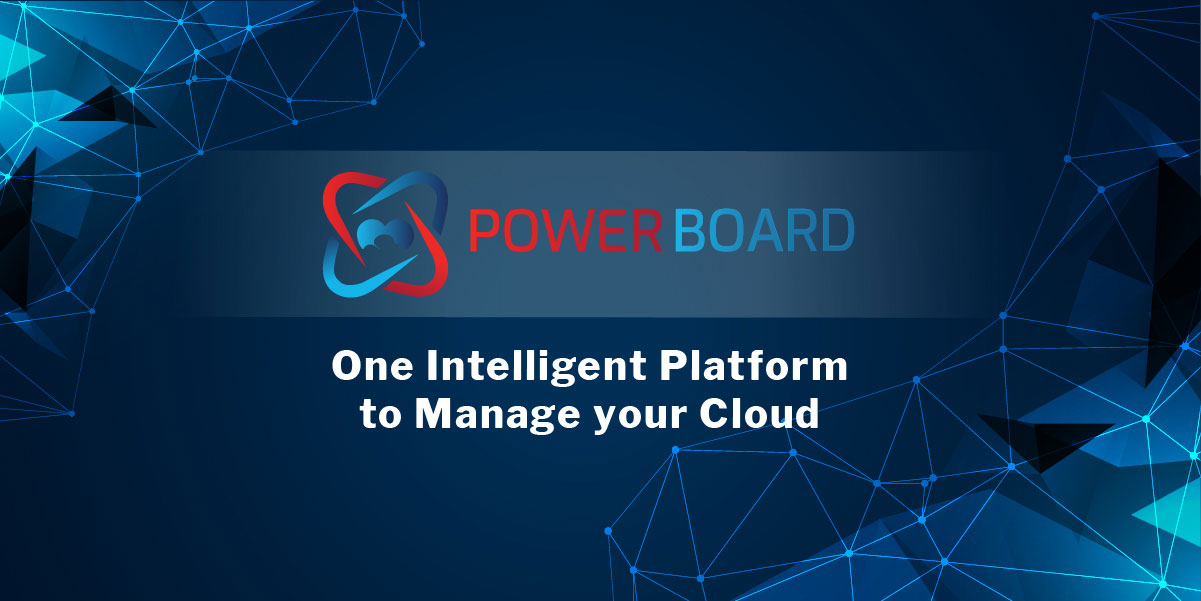 No more "cloudy" cloud
Work stress free on your cloud
No more scattered cloud management processes
Reduced escalation
Enhanced monitoring & hygiene