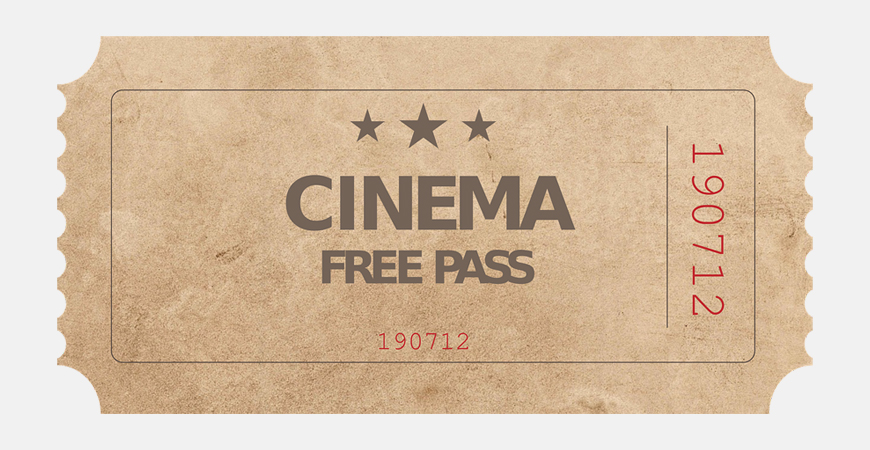 Top 10 FREE Resources for Learning AWS
Amazon Web Services (AWS) is pretty intimidating, and with 100+ services and their use cases, it is even more dreadful to think about learning about that ocean of information. Combine that with scores of resources, both paid and free that's available for consumption and we've got a pretty solid problem at hand: Where do we find a comprehensive, trusted and FREE resource for learning AWS?
Following is a curated list of resources AWS provide. These resources can be used for learning, development, implementation as well as reference for most of your use cases for AWS.
My personal favorite has to be AWS' YouTube channel. It has close to 7,000 videos that includes pretty much all of Re:Invent and AWS Summit videos along with tons of other ones. These videos are available as part of playlists such as AWS Products, Services, Events, Twitch, Support etc. Most of these are almost an hour long and explains an AWS service or a solution with a use case by actual customer, so you get to know how this AWS service is used in real world instead of "Hello World" scenarios.
I've learnt great deal about various AWS services through these videos and I would highly recommend them if you want to learn about AWS. These videos are categorized from beginner to expert level so it suits most audience. Moreover, all the slides for these videos are available in AWS' SlideShare account (link for slideshare is provided above).
Happy Learning!!
You can reach out to me at albert@loves.cloud if you need information/solutions/consulting related to devops and cloud.