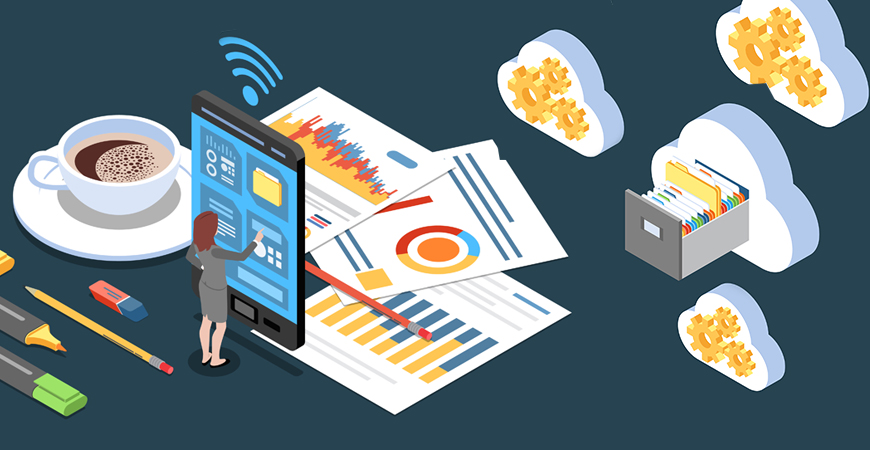 5 things your team is forgetting to manage on cloud
Your team must be doing well to manage your cloud in order to keep your business running. While the management is taking care of the several other business initiatives running in the organization, they might forget to look into the criticalities of the cloud or validate its performance. With several other practices or processes that they are following, they might be forgetting to manage a few critical things that you must start to think about today:
Weekly reporting of your cloud resources: Most of the Cloud management platforms provide reporting at server level, region level but overall cloud information in a single report is still difficult to find on many platforms. Powerboard provides Weekly Status Reports (WSR) that you can share across your team and make intelligent decisions about the cloud with people who don't even have access to your cloud.
Cost comparison for services: Cost comparison helps you understand what is the ideal spend and where you have been incurred some variation which was unexpected. Cost management is a critical part of cloud management platforms, Powerboard is taking it to another level by providing cost comparisons or breakups at several levels of service & region along with periodic comparisons.
Storage distribution across services: Storage on your cloud is not utilized in one single manner, it is an intelligent bargain between different types of services available on the cloud provider and what makes sense to your application on cloud. While you implement multiple storage services on the cloud, you need to make sure how your application is utilizing each of these and what implications it has on your cloud spend.
Potential savings: Users of cloud management platforms usually look for expected cloud cost in month end to review if they will be incurring less as compared to last month or not and aggressively try to control cost based on the stats in the rest of the days of the month. This can be much easier if your team gets visibility into the resources which also tells about potential savings. Powerboard makes it much easier for your team with its features like resource utilization and decoupling of costs at usage levels as well as the resources being wasted as unattached.
Security checks: Security is important for all the teams and businesses operating in the cloud, although the depth of measures taken for security varies based on the type of your business. In such cases depending on security for the existing cloud management platforms will not suffice. Powerboard has more than 100 checks for cloud security giving you a granular detail about your security breaches.
Looking for a cloud management solution to start your cloud management journey or a solution to fit your existing cloud management needs? PowerBoard is the place where you can start and your team can scale your cloud management strategy across all your cloud accounts across cloud providers.