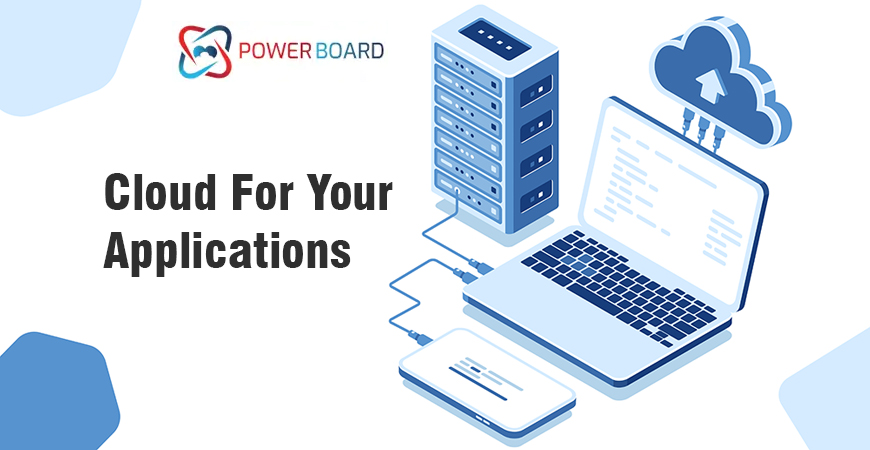 Cloud for your applications, PowerBoard for your team
Have you been into those discussions where your team is discussing cloud? No, Because according to our research and survey of some top companies, there are no such discussions that ever happen in the team. Team members who are responsible for making decisions for cloud are analyzing at their end, can be through an integration or directly from cloud services or may be through self analytical skills. Once they are sure of their findings, they communicate it to the respective stakeholders, whom in turn, never cross check the information communicated or in fact have no other choice than to believe what is being communicated.
Are you able to relate to this situation?
PowerBoard came across these problems within the teams who are working on cloud, and found this to be a common trait in most organizations. That is where we decided to make PowerBoard as the single dashboard for analyzing your cloud without depending on other team members, external agencies or rather waiting for them to communicate the information required to make decisions.
Cloud can make holes to your pockets, or may be the CEOs, if you are missing into the action
Is cloud making a hole in your pocket?
Not having a 360 degree view of your cloud, can cause you unexpected bills. Many times, hierarchy within the organization leads to hiding or miscommunication of information that can lead to a surprise bill at the end of the month. PowerBoard believes ensures that internal processes must not affect your cloud management for your organization.
Cloud for your application, PowerBoard for your team
PowerBoard caters to all types of roles within your organization. It is a one single dashboard for Project Manager, Product Manager, IT Admin, Cloud Admin, CXO, CIO, DevOps Engineer and many other related roles in your team.
PowerBoard is not just a fit to your cloud management needs, but also a fit for your team needs.
We know understand that each role will require information about different aspects of cloud and PowerBoard gives you the required visualizations, insights, recommendations etc. to serve the purpose as per the roles:
SRE, DevOps Engineer, Sys Admin, Cloud Admin: These roles on your team require in depth study of cloud metrics, resources, logs to ensure security, monitoring and resource utilization to identify any problem with the cloud performance.
Product Manager & Project Manager: These roles on your team require bird's eye view of the project for which they are held responsible and will require information about the resources & budget being utilized particularly for their project/application.
CXO, CIO, Founder & CEO: These roles will be taking care of the cloud resources from a strategic level for security, cloud budget, cost forecasting, trends or history of cloud to project the future investments at the organization level.
Each member on your team needs a different view of the cloud resources no matter if the data remains the same, Powerboard helps each of these roles get the required insights.
Cloud management can be difficult challenging for teams who are still living within their limited expertise. PowerBoard can add an extra aid to your cloud teams where your cloud performance is not limited or dependent on just your expertise.
PowerBoard enables empowers every cloud team to be more productive with cloud, understand the flaws and fix on time, while we take care of the cloud management for you.