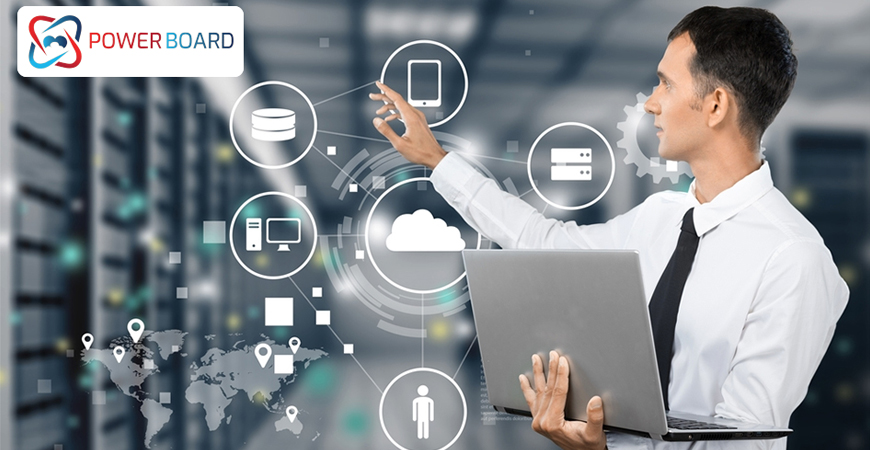 Weekly assessment for your cloud
Cloud management is an iterative process and should be added to your daily agendas like your daily standups. While we aimed to make cloud management as a part of your teams & simplify your cloud experience, we also researched about how we can make this transition more simpler for our users.
Based on our research and experience of working with multiple customers, we found out that teams look for guidance and a bit of handholding for giving them reminders to monitor, measure, assess & optimize their cloud resources. Some teams are efficient enough to keep their self reminders added to calendars or their devices but on the contrary many teams still deviate from keeping a constant check on their cloud resources. Undeniably, the impact of this deviation can cause a huge loss to the company and uncontrollable overflow of your resources being invested on cloud.
Based on our research we understood that companies start their journey on cloud similar to everybody else but their scenarios tend to change with their business use cases. As all business cases are unique, their utilization of cloud is also different from everybody else. We found out that there is only limited scope where we can say that the solution fits all, but there is a huge scope for the cases that always require cloud consultants or professionals. With such nature of the companies, we knew that it becomes more difficult to concentrate on business when your resources becomes a limitation
To make our user's experience on PowerBoard detailed yet efficient, we introduced Weekly Status Reports (WSR).
Why we added WSR?
WSR acts as a reminder & list of actionables for your team to check and fix. The report is generated by system but analyzed by Powerboard's SME & professionals to add extra value for your particular cloud scenarios.
What to expect from WSR?
WSR gives a Powerboard user a 360 degree view of how their cloud is performing in the last 7 days. When we talk about "360 Degree" we definitely mention a detailed overview of all the statistics and metrics that are being tracked to help you understand about your cloud's health.
WSR is efficient for teams working on cloud, no matter what are the use cases, issues, deficiencies. It will help you introduce a standard process within your team without any introduction or imposing of additional software or process.
What elements does it have?
User's will receive information about :
Cost comparison
Servers
Unattached resources
Services cost comparison with last month
Failed security checks
Server utilization
To make it even more helpful for our users, we are also sending out recommendations based on best practices. Our powerboard engine will analyze your weekly cloud health and based on that it will send out recommendations to help you understand where you can improve and optimize your cloud.
Not to mention, our weekly report will be optimized in the future as well as we progress, and we aim to add more metrics for you to have a glance and understand your cloud in seconds.
We understand that our user's belong to different industries and certainly have different expertise in cloud, hence our consultants connect with them through e-conferencing to help them understand WSR well, each element is discussed in depth and concluded with exact actionables for the users to follow.
Is it free?
The value it will add to your cloud expertise & your in-house resources is enormous & hence we offer it for free with our Powerboard subscription. Also, the WSR consultation by SME will also cost you no additional charge on your subscription.
PowerBoard makes cloud management simple for your organization. Connect with us at powerboard@loves.cloud for a 15 minutes demonstration or sign up for a FREE 14 days trial.