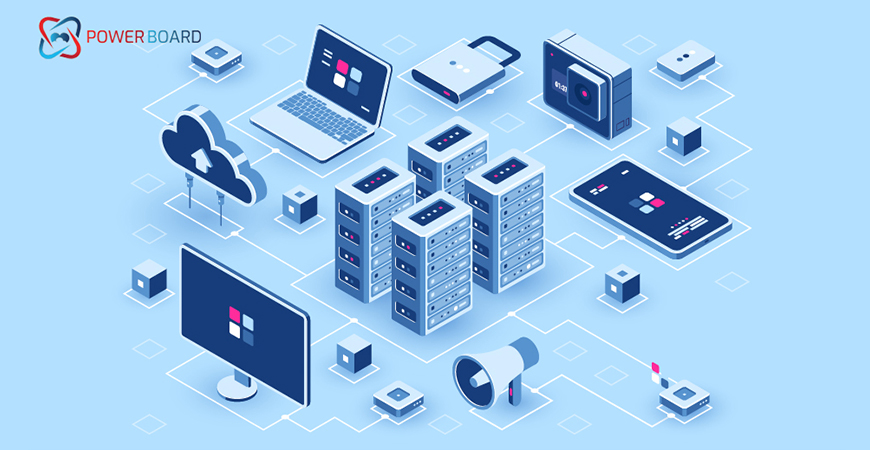 8 Steps for A Better Cloud Security
Security is job zero for AWS and most other public cloud platforms. Understandably, security is highest priority for all organizations running their workloads on cloud. While security in cloud is a paradigm shift for many, primarily due to concept of shared security responsibility model, cloud platforms provide a set of best practices to ensure that workloads are secured in cloud from most common vulnerabilities.
One of the important things to consider while moving to cloud is choosing cloud delivery model for your workloads, as it will significantly impact your security responsibilities. For eg. If you choose Infrastructure as a Service (IaaS) delivery model in cloud, your security responsibilities will be highest as compared with Software as a Service (SaaS) delivery model.
Let us look at 8 such best practices that should be implemented for all cloud workloads, irrespective of a public cloud platform.
Secure access to your cloud account (tighten IAM)
Restrict access to cloud services and resources through IAM and service access policies, respectively
Follow principle of least privilege while providing access
Encrypt data at rest for all your storage services
Configure virtual firewalls for your infrastructure resources
Promote usage of roles over users
Continuously audit access usage for all users and roles
Security is a shared responsibility between cloud provider and customer, so choose your service delivery model (IaaS, PaaS, SaaS) wisely.
PowerBoard simplifies security of your cloud workloads by analysing security posture of all resources, services and activities in your cloud account(s) and giving you actionable insights in form of metrics, graphs, tables and notifications. PowerBoard lists entire inventory along with their security details, thus giving you one single dashboard to review security for your cloud workloads.
You can find detail reports about user activities on your cloud account(s), activities related to your cloud resources along with addition, modification and deletion details. PowerBoard gives you alerts for all actionable items along with remediation steps as per cloud platform's recommendations and PowerBoard's algorithms. Moreover, you can receive email with all relevant information periodically for security of your cloud workloads through options available under "settings" section in PowerBoard.
PowerBoard makes cloud management simple for your organization. Connect with us at powerboard@loves.cloud for a 15 minutes demonstration or sign up for a FREE 14 days trial